DVC Shop was created for and by Disney Vacation Club owners! We believe in sharing some of the magic we've come to know by being owners, and allow this revolutionary vacation club to be accessed by other families and Disney fanatics like us! We're proud to offer expert booking advice and guidance for maximizing our clients value and enjoyment. Our responsive staff is standing by to assist in making your vacation a magical one!
How A DVC Rental Works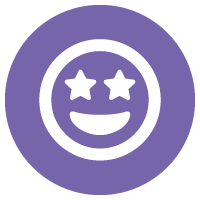 1) Let the Magic Begin!
Which resort would you like to visit?
What room size would you like to book?
Is there a specific view you would like?
What dates are you looking for?
You can determine the number of points needed for your desired reservation by using our DVC points calculator.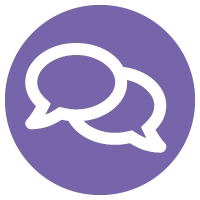 2) Check Availability To Start The Conversation
To submit your request, visit our Availability Request Form page
Fill in the form with your desired reservation details and contact information
Our DVC booking specialists will go to work on your behalf to find availability
Once our specialists have your reservation ready to book, we collect an initial deposit of 20% of the reservation cost. Your deposit is fully refundable if the requested stay is not available. *Bookings made 4 months or less in advance and Confirmed Reservations require full payment at the time of booking.
Our team secures your reservation and sends you a confirmation e-mail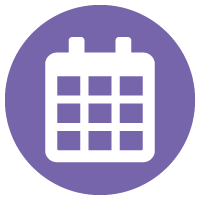 3) Put That Reservation On Your Calendar
Once the reservation has been fully booked and confirmed by email, if your booking's check-in date is more than 4 months + 1 day away, we collect 70% of the total reservation price as your final deposit within 5 days of booking confirmation
We will then send Rental Agreements to be signed. Renters will have the opportunity to add protection plans at this time
Any remaining balance is due 120 days before check-in
Renters will have the option of paying the 70% deposit and the final remaining balance by PayPal (subject to a 4.3% processing fee)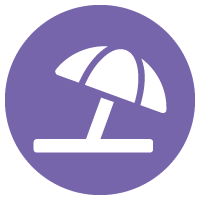 4) Enjoy Your Dream Vacation
That's it! Sit back and enjoy your Disney vacation for less!