Confirmed Reservations
Photo Gallery
Resort Information
Resort Overview
Floor Plans
Point Charts
Location
UNIT
Studio
1 Bedroom
2 Bedroom
3 Bedroom
SHOWING ALL LISTINGS
| Check-In | Nights | Resort | Unit | Sleeps | View | Price | Status | Learn More |
| --- | --- | --- | --- | --- | --- | --- | --- | --- |
| 2/12/2021 | 4 | Old Key West | Studio | 4 | Standard View | $900 | Available | |
| 12/12/2020 | 7 | Old Key West | Studio | 4 | Standard View | $1,560 | Available | |
| 4/18/2021 | 7 | Old Key West | Studio | 4 | Near Hospitality House | $1,590 | Available | |
| 1/16/2021 | 4 | Old Key West | Studio | 4 | Standard View | $704 | Available | |
| 5/2/2021 | 5 | Old Key West | Studio | 4 | Standard View | $880 | Available | |
| 12/27/2020 | 6 | Old Key West | Studio | 4 | Standard View | $1,938 | Available | |
| 2/13/2021 | 6 | Old Key West | Studio | 4 | Standard View | $1,584 | Available | |
| 1/10/2021 | 5 | Old Key West | Studio | 4 | Standard View | $750 | Available | |
| 8/7/2021 | 7 | Old Key West | Studio | 4 | Near Hospitality House | $1,908 | Available | |
| 11/29/2020 | 1 | Old Key West | Studio | 4 | Standard View | $100 | Available | |
| 8/21/2021 | 7 | Old Key West | Studio | 4 | Standard View | $1,782 | Available | |
| 1/2/2021 | 5 | Old Key West | Studio | 4 | Standard View | $810 | Available | |
| 10/16/2021 | 7 | Old Key West | Studio | 4 | Near Hospitality House | $1,615 | Available | |
| 10/7/2021 | 4 | Old Key West | Studio | 4 | Standard View | $988 | Available | |
| 10/6/2021 | 5 | Old Key West | Studio | 4 | Standard View | $1,197 | Available | |
Discounted Points Available to Rent
The following points can be rented to book a discounted custom DVC stay.
| Resort | Points | Price Per Point | Expiration Date | Status | Learn More |
| --- | --- | --- | --- | --- | --- |
| Old Key West | 500 Points | $20 | - | Available | |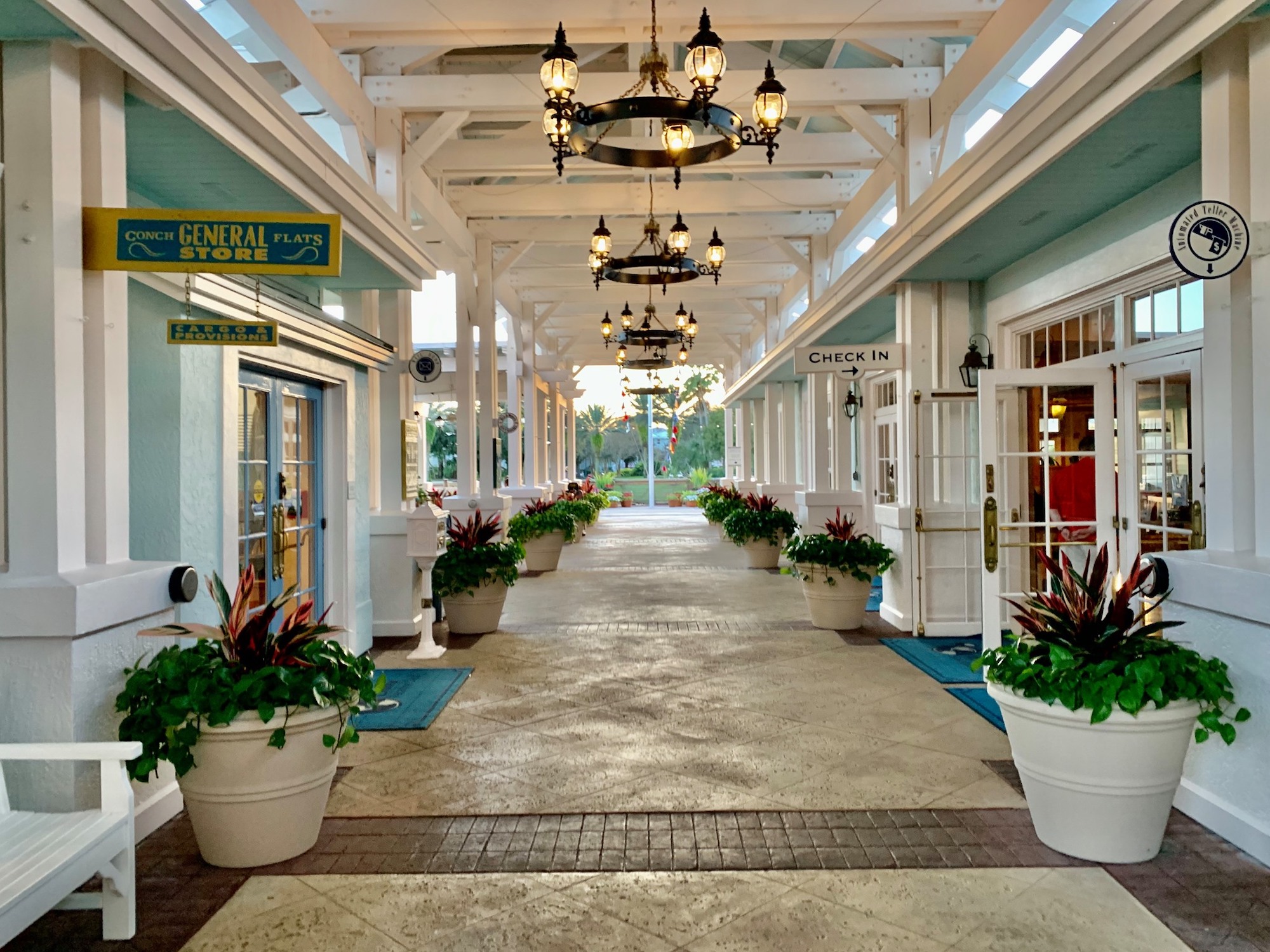 5 Star Resort
1510 N Cove Rd Lake Buena Vista, Florida
Maintenance Cost
$8.36 per point
*proposed dues for 2021
The original DVC resort! Old Key West is the first and original resort. These rooms are currently being refurbished and scheduled for completion late 2019.The main pool at the Hospitality House has a large slide and a sauna in the lighthouse. There are 3 quiet pools throughout the resort.
This is the only DVC resort that has 2 Queen beds in the studio. The villas are very large, the staff here is GREAT, and Olivia's is one of the best TS restaurants on property. The QS here isn't so great but it's a quick boat ride to DS.
The atmosphere is more condo like.
Please Note: This resort only has 3 buildings that has elevators, so if stairs are a problem you need to request building 62, 63 or 64.