Confirmed Reservations
Photo Gallery
Resort Information
Resort Overview
Floor Plans
Point Charts
Location
UNIT
Studio
1 Bedroom
2 Bedroom
3 Bedroom
SHOWING ALL LISTINGS
| Check-In | Nights | Resort | Unit | Sleeps | View | Price | Status | Learn More |
| --- | --- | --- | --- | --- | --- | --- | --- | --- |
| 4/24/2021 | 6 | Polynesian | Studio | 5 | Standard View | $3,102 | Available | |
| 1/17/2021 | 6 | Polynesian | Studio | 5 | Standard View | $1,942.50 | Available | |
| 1/9/2021 | 7 | Polynesian | Studio | 5 | Standard View | $1,750 | Available | |
| 9/3/2021 | 3 | Polynesian | Studio | 5 | Standard View | $1,020 | Available | |
| 9/4/2021 | 5 | Polynesian | Studio | 5 | Standard View | $1,560 | Available | |
| 10/3/2021 | 7 | Polynesian | Studio | 5 | Standard View | $2,780 | Available | |
| 10/9/2021 | 7 | Polynesian | Studio | 5 | Standard View | $2,780 | Available | |
| 11/29/2020 | 2 | Polynesian | Studio | 5 | Standard View | $299 | Available | |
Discounted Points Available to Rent
The following points can be rented to book a discounted custom DVC stay.
| Resort | Points | Price Per Point | Expiration Date | Status | Learn More |
| --- | --- | --- | --- | --- | --- |
| Polynesian | 186 Points | $20 | 7/31/2021 | Available | |
| Polynesian | 51 Points | $20 | 11/30/2021 | Available | |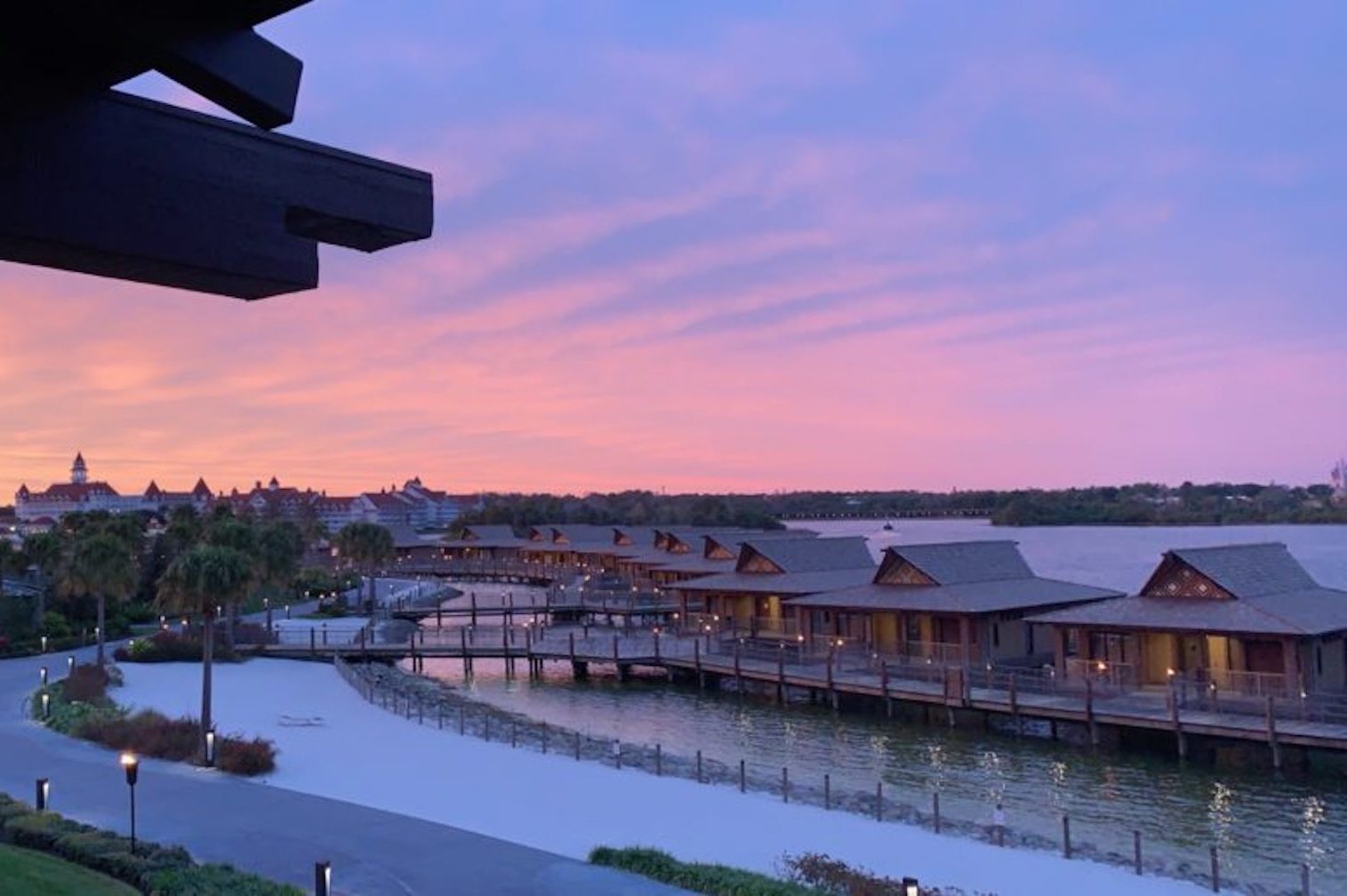 5 Star Resort
1600 Seven Seas Drive Lake Buena Vista, Florida
Maintenance Cost
$7.05 per point
*proposed dues for 2021
The Polynesian commonly called "The Poly" is an island themed resort. These studios also sleep 5, however The Poly only has studios and the Bungalows. There are 3 buildings that are DVC, Pago Pago, Tokelau & Moorea. I really like the Poly but found the drawer space is very limited, especially if you have 5 people in the room.
Very nice QS here and the TS is great. 'Ohana is known for breakfast with Lilo & Stitch, and make sure to stop by Capt Cook's for the buffalo nachos. There is also a small bar where you can eat and is first come first serve.
2 nice pools to help fight the Florida heat during the day. At night sit on the beach and enjoy the fireworks as the music is piped in!
If you are on an adult trip make sure to check out Trader Sam's and try for that difficult to get Black Pearl, or enjoy a Lapu Lapu
Trying to stay here? Better be an owner and book exactly on the 11 month booking window as there are only abut 70 DVC rooms. Also if you want to buy here the contracts that come onto the resale market sell quick and close to the Disney direct price. At last check Disney had a 5 year wait list for buying and they were not taking requests.