Disney's Saratoga Springs
Confirmed Reservations
Photo Gallery
Resort Information
Resort Overview
Floor Plans
Point Charts
Location
UNIT
Studio
1 Bedroom
2 Bedroom
3 Bedroom
SHOWING ALL LISTINGS
| Check-In | Nights | Resort | Unit | Sleeps | View | Price | Status | Learn More |
| --- | --- | --- | --- | --- | --- | --- | --- | --- |
| 12/26/2020 | 7 | Saratoga Springs | Studio | 4 | Standard Room | $1,960 | Available | |
| 12/30/2020 | 3 | Saratoga Springs | Studio | 4 | Standard Room | $770 | Available | |
| 12/30/2020 | 3 | Saratoga Springs | Studio | 4 | Standard Room | $770 | Available | |
| 5/28/2021 | 3 | Saratoga Springs | Studio | 4 | Standard Room | $645 | Available | |
| 2/13/2021 | 7 | Saratoga Springs | Studio | 4 | Standard Room | $1,512 | Available | |
| 11/26/2020 | 1 | Saratoga Springs | Studio | 4 | Standard Room | $182 | Available | |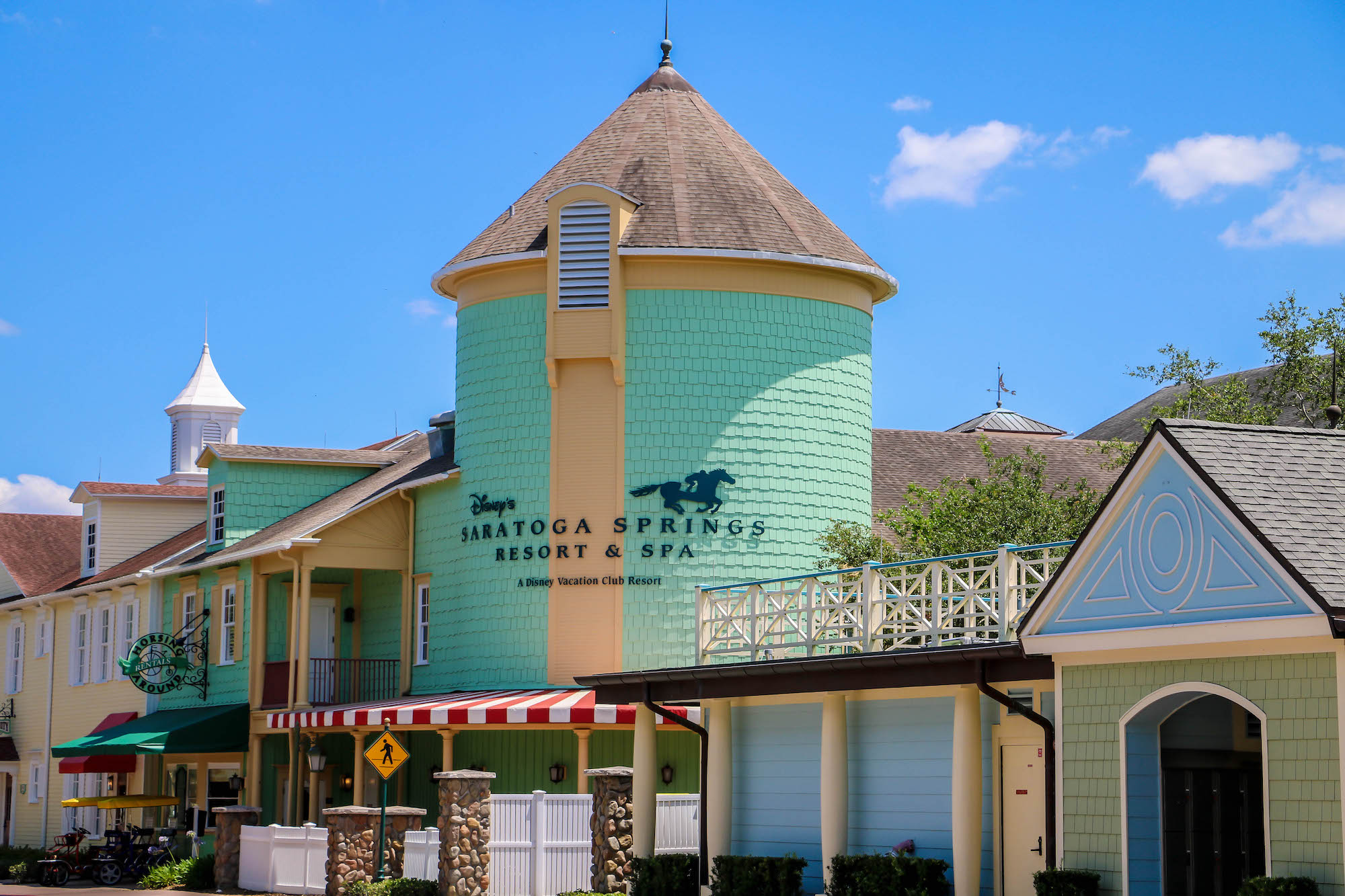 5 Star Resort
1960 Broadway Lake Buena Vista, Florida
Maintenance Cost
$7.11 per point
*proposed dues for 2021
This is the largest DVC resort. What some people don't realize is that this is the most centralized resort to all of the parks. This resort has 5 sections, Grand Stand, Carousel, The Paddock, Congress Park & The Springs. There are 5 pools. A nice pool at the main building with a bar and grill at the Carriage House, and another pool with a bar and snacks at The Paddock, all other sections have quiet pools. There is a very nice QS, and a hidden sit down called the Turf Club (great Prime Rib).
This is the closest resort to Disney Springs, only a boat ride, a 5 minuet walk or a quick bus ride. These rooms are scheduled for refurbishment in 2020 and will take 2+ years to complete.
Don't forget to check out the Spa!
Trying to stay here? Better be an owner and book exactly on the 11 month booking window as there are only abut 70 DVC rooms. Also if you want to buy here the contracts that come onto the resale market sell quick and close to the Disney direct price. At last check Disney had a 5 year wait list for buying and they were not taking requests.