Confirmed Reservations
Photo Gallery
Resort Information
Resort Overview
Floor Plans
Point Charts
Location
UNIT
Studio
1 Bedroom
2 Bedroom
3 Bedroom
SHOWING ALL LISTINGS
Check-In
Nights
Resort
Unit
Sleeps
View
Price
Status
Learn More
No Reservations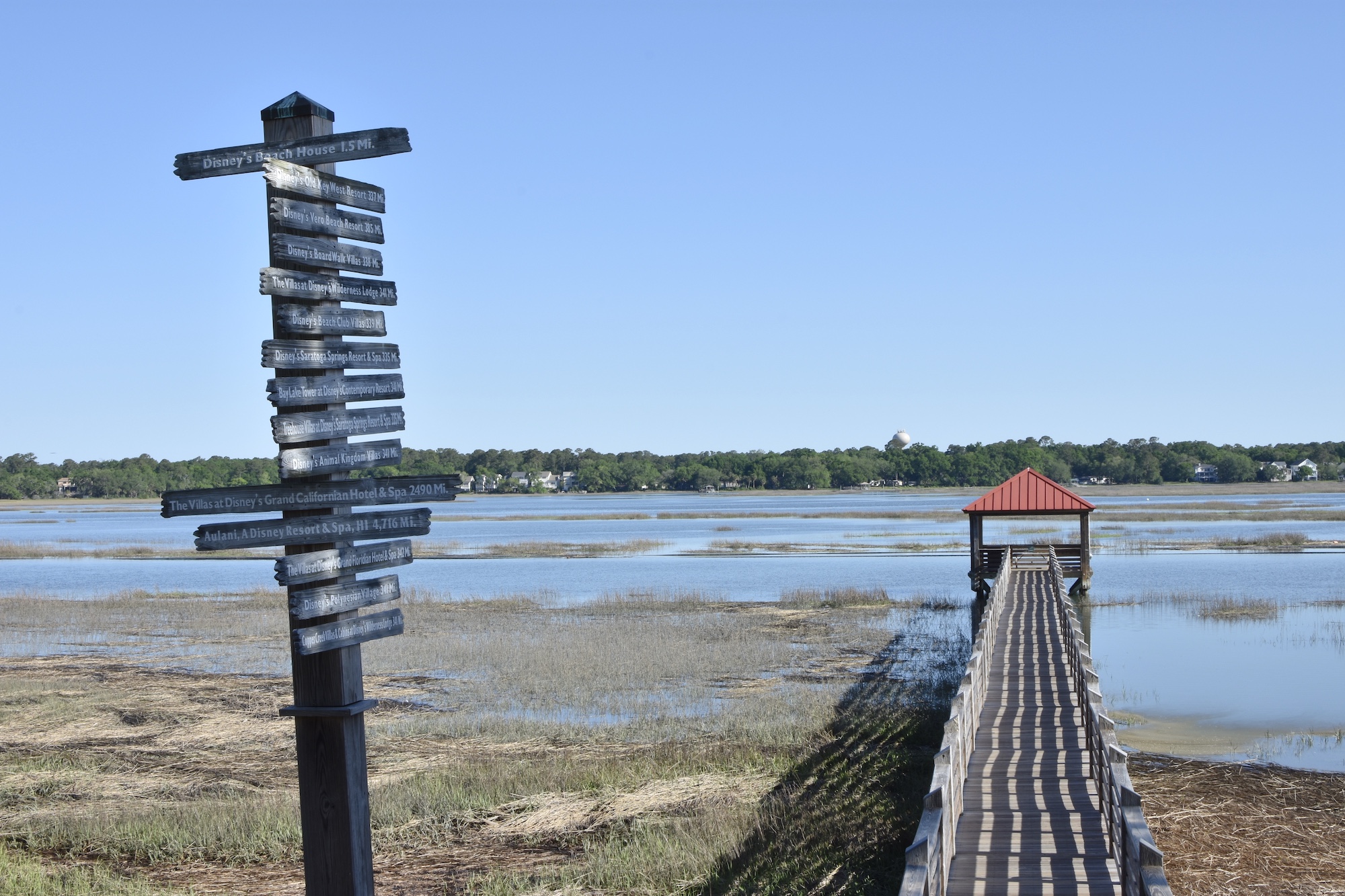 5 Star Resort
22 Harbourside Lane Hilton Head Island, South Carolina
Maintenance Cost
$9.97 per point
*proposed dues for 2021
Here's where I might get in trouble, I LOVED HH!. I am from the south and lived in South Carolina low country for 6 years, this was like going back home for me. The staff shows true southern hospitality as soon as you drive up in your car there is a staff member there to waive and welcome you home.
HH also has the highest CM reviews of all the DVC resorts.
All of the rooms are on the water but not on the beach. The rooms are very spacious and comfortable, the resort is laid out well and everything in walking distance, except the beach. There is a large pool a kids pool, hammocks to nap in, corn hole, life size checkers and much more, don't forget to ask for your DVC discount.
So much to do here, dolphin cruise, pillow making, painting Disney characters, s'mores, games around the campfire, the list just goes on and on. There is a minimal fee for these items but the staff works hard to keep you buys.
The beach is across the street about a mile. There is a van that constantly goes back and forth. There is a large pool, activity center, QS restaurant and a bar & grill. Sit back, have a drink and listen to the waves!