Disney's Vero Beach Resort
Confirmed Reservations
Photo Gallery
Resort Information
Resort Overview
Floor Plans
Point Charts
Location
Check-In
Nights
Resort
Unit
Sleeps
View
Price
Status
Learn More
No Reservations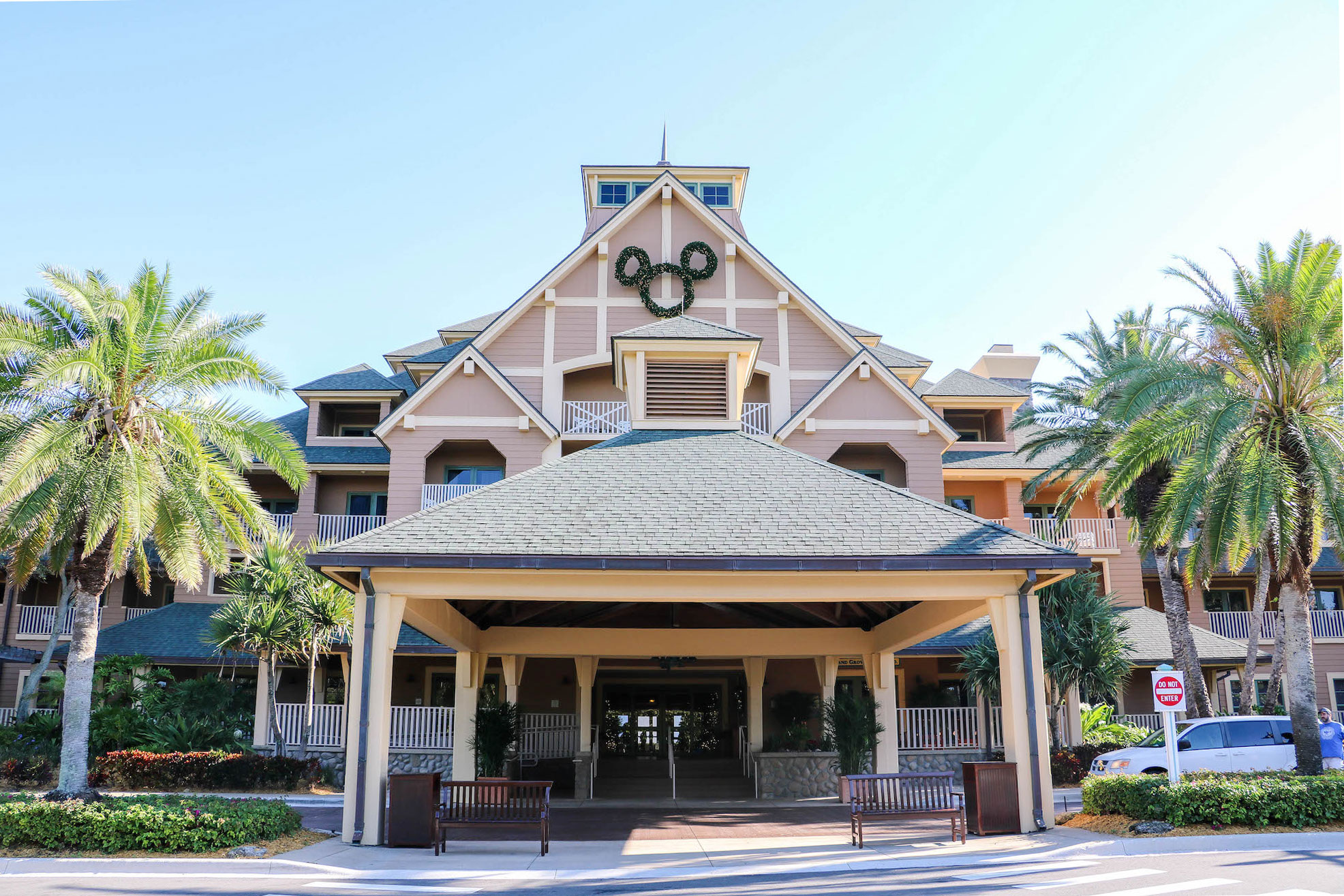 5 Star Resort
9250 Island Grove Terrace Vero Beach, Florida
Maintenance Cost
$10.13 per point
Right on the Florida beach! Rooms are spacious and staff was very nice. I really didn't see a theme to this resort. Parking here is a little chaotic.
The pool is nice, hammocks to relax in the shade, a comfortable outside bar to enjoy in the evening.
I didn't like that if you wanted a chair on the beach, you had to pay for it.
Trying to stay here? Better be an owner and book exactly on the 11 month booking window as there are only abut 70 DVC rooms. Also if you want to buy here the contracts that come onto the resale market sell quick and close to the Disney direct price. At last check Disney had a 5 year wait list for buying and they were not taking requests.